"Olive trees, peach trees, vineyards, pomegranate and mandarine trees…. "
All extend before the eyes in Ephesus – Selcuk. The rich and fertile land produces the most delicious and most natural and that is what we use.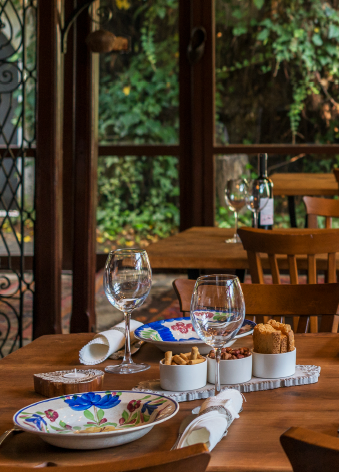 We love Fresh

We love Local

We love Culture

We love Music

We love People…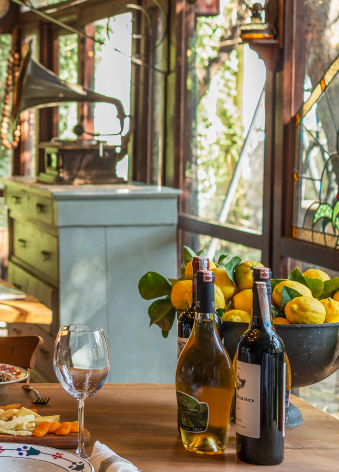 ---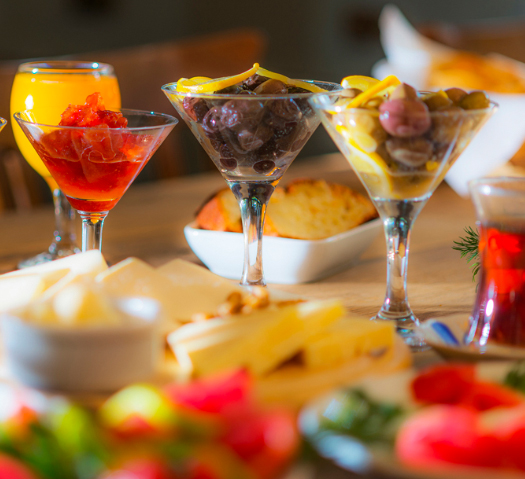 We make our own olive oil and olives from our own olive grove. We grow some of our vegetables in our own vegetable garden.



Our restaurant amongst greens displays collection of antique ceramic plates and old manuscripts.



Our recipes go from our grandmothers Cretan recipes, to local recipes with our own twist.



We only use fresh local products including vegetables coming from our own garden cooked and served with our own olive oil.

​​​​​​​

Our breakfast consists of only fresh, local and healthy : Homemade Jams and marmalades, local cheeses, olives made from our own trees, natural village yoghurt, familyrecipy of Cretan biscuits, homemade cake are just part of our breakfast buffet…
---