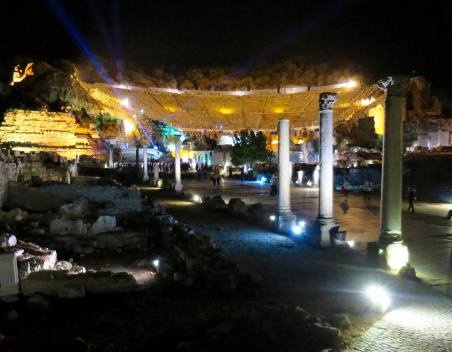 Ephesus
3 km. – 30 minutes walking distance. 8000 years of history, one of the grandest restorated ancient sites in the world. Celsius Library built to store 14000scrolls is the third largest library of the ancient World. The Grand Theatre with a capacity of 24000 seats is a magnificent structure. Huge Arcadian Street leading to Harbour, Beautiful Temple of Hadrian and the Church of Mary where two councils of early Christianity are assumed to have been held within are some of the great structures. Terrace Houses with beautiful mosaics and frescoes reflect the life during the Roman period.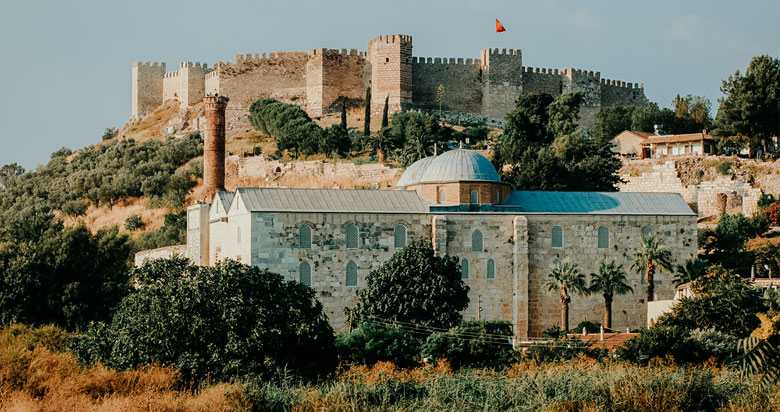 Castle
10 min walking distance. Built in Byzantine period, later used by Selcuk Turks and Ottomans with additions. It has streets, cistern, a chapel and a mosque inside.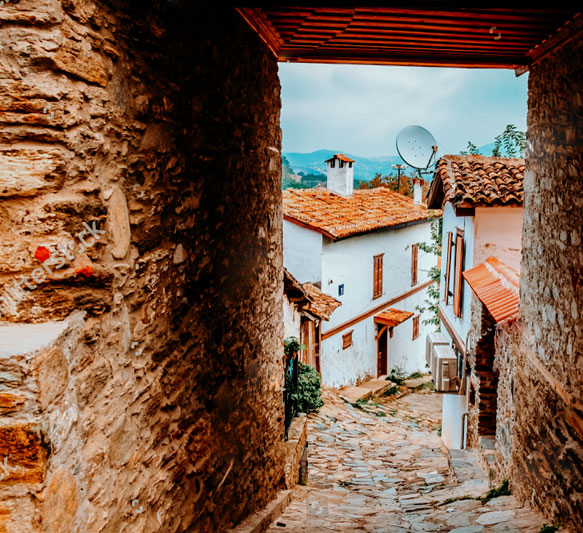 Sirince
9 km. Historic village. After the population exchange with Greece, Greeks have left and Turks have settled in keeping the authenticity of the village. Picturesque nature with orchards and vineyards. Famous for its wine, olive oil and artifacts.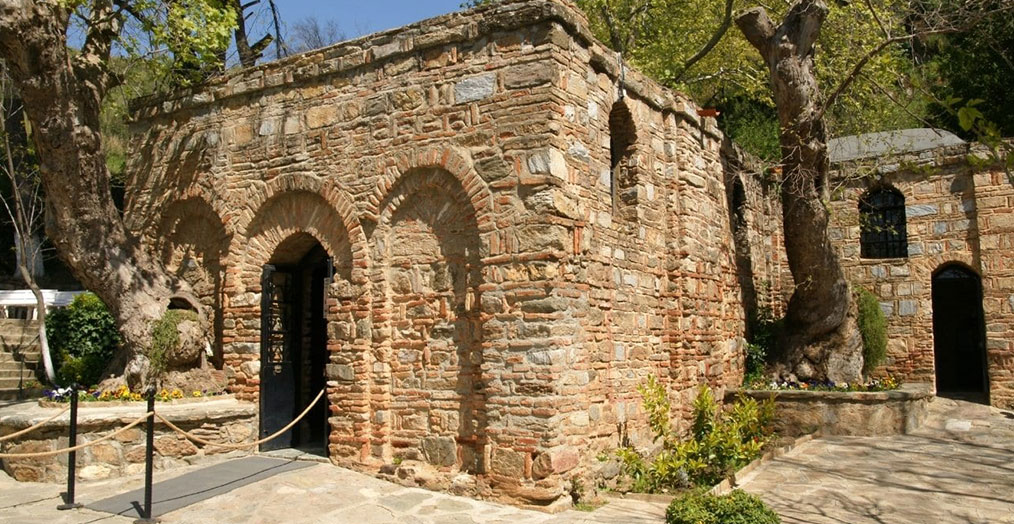 House of Mary
8 km. Catholic and Muslim shrine, where Mary, the mother of Jesus is believed to have been taken to this stone house by St.John and lived there until her Assumption. It has been visited by several popes, most recent in 2006 by Pope Benedict XVI.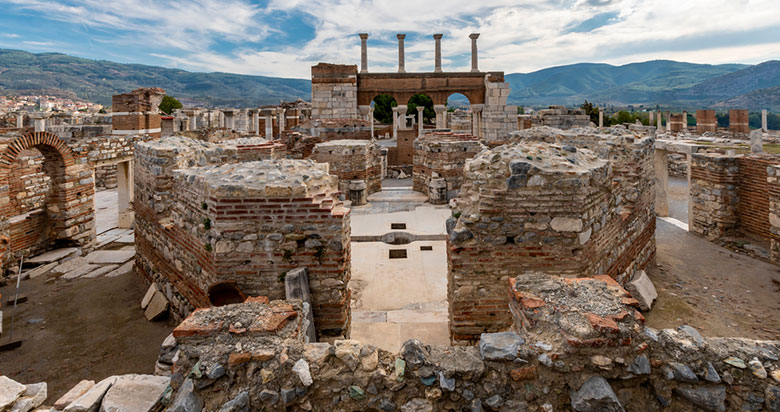 Basilica of St. John
10 min walking distance. Constructed in 6th century, stands over the believed burial site of John the Apostle.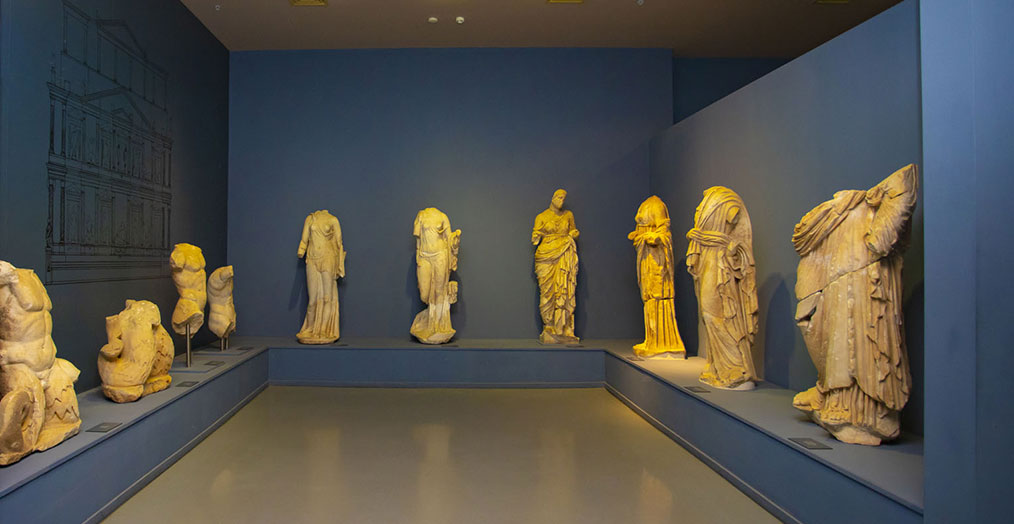 Ephesus Museum
10 min walking distance. Remarkable local museum housing all the major finds from Ephesus including the great statue of Artemis.