1919, last Turkish Mayor of the Cretan city of Rethymnion sends his wife and children to Istanbul when life becomes too dangerous in Crete and later joins them in Izmir. One of the daughters marries a man again who has come from Crete. Her husband was given this land in Selcuk under the medieval castle, with the Population Exchange Agreement Between Turkey and Greece in 1922. This land is farmed for many years with cotton, watermelon and figs. Later in 1980 his son Erol Ergir, our father, foresees the touristic potential of this region and begins to work on building a hotel which had to be in harmony with Ephesus and surroundings, not overbearing the beautiful castle above.
He had passion and love for the past, old and antique. He has been collecting old or antique items throughout the years in his travels in Turkey and through auctions. . He buys marbles, ironwork, tiles, bricks of historic houses demolished in Izmir and uses these in hotel's building and design. Lot of old and antique family furniture and pieces were used in decoration. Great care and attention has been taken in buildings to be in harmony with the surrounding architecture and be complementary to the natural and historic setting.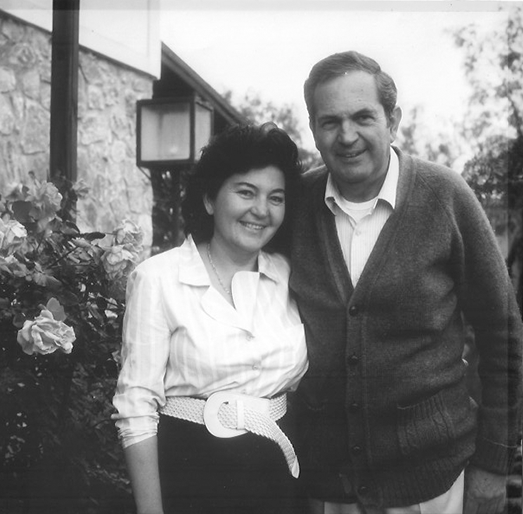 "Erol Ergir (1930 – 2009)….'"
our father and founder of Kalehan and the author of books:
My Galatasaray My Istanbul (that I can never forget)
My Karsiyaka and My Izmir (that I can never forget)
Mustafa from Crete
---

---
From our Guestbook:
"Tired and weary we had the great fortune of stumbling across your wonderful hotel. Had we the time, we would have stayed and stayed and stayed and stayed…"
"Hotel is a veritable museum furnished with beautiful old pieces, wardrobes, locks and crockery from old houses and is very tastefully decorated throughout."
"An oasis; quiet, cool, flower filled refuge beneath the walls of medieval fortress."
"Unique hotel where you can feel the texture of history."
---